"AespaTech is a 8(a) certified woman-owned small disadvantaged business providing STEM Recruitment Solutions to support government and commercial markets utilizing innovation at all levels."

LOOKING FOR A BETTER JOB?
SUBMIT YOUR RESUME AND SEE HOW OUR TECHNOLOGY MATCHES YOU WITH THE RIGHT RECRUITER.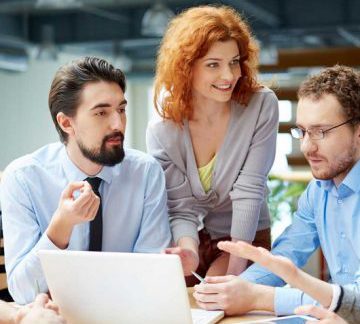 " No matter what stage of your recruitment life your are in, we can help you make the most of what you have!"