ERP-ENTERPRISE RESOURCE PLANNING
AespaTech provides optimized management solutions and ERP services covering implementation, operation & maintenance to domestic and overseas enterprise users. We also provide technical support by leveraging a seamless combination of rich project experience and mature industry solutions.We offer a wide range of application development for various industries including telecom, utilities, banking, securities, insurance, manufacturing, healthcare, education, transportation, media, IT and Iron & Steel.
Our expertise in implementing various enterprise applications include
CRM-CUSTOMER RELATIONSHIP MANAGEMENT
Customer Relationship Management
AespaTech CRM Implementation Services
Creating value through experience
CRM – Customer Relationship Management
Customer relationship management (CRM) is an approach to managing a company's interactions with current and future customers. It often involves using technology to organize, automate, and synchronize sales, marketing, customer service, and technical support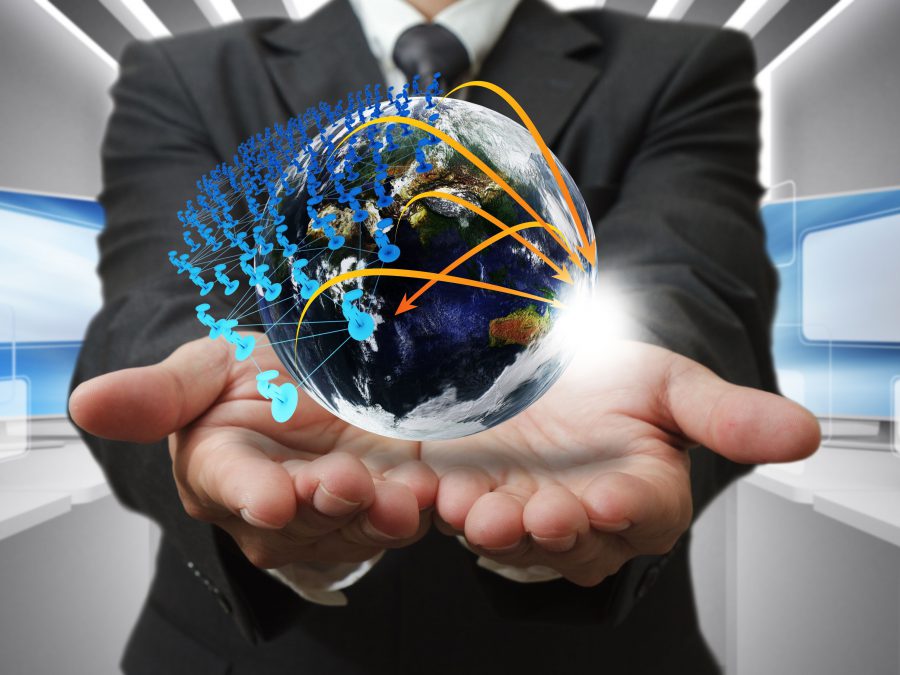 AespaTech CRM Implementation Services
We offer comprehensive implementation services for a successful CRM roll-out, ensuring it meets our client's rapid time-to-productivity expectations. We work closely with our clients to understand their needs and environment – tailoring an implementation approach to best match their requirements.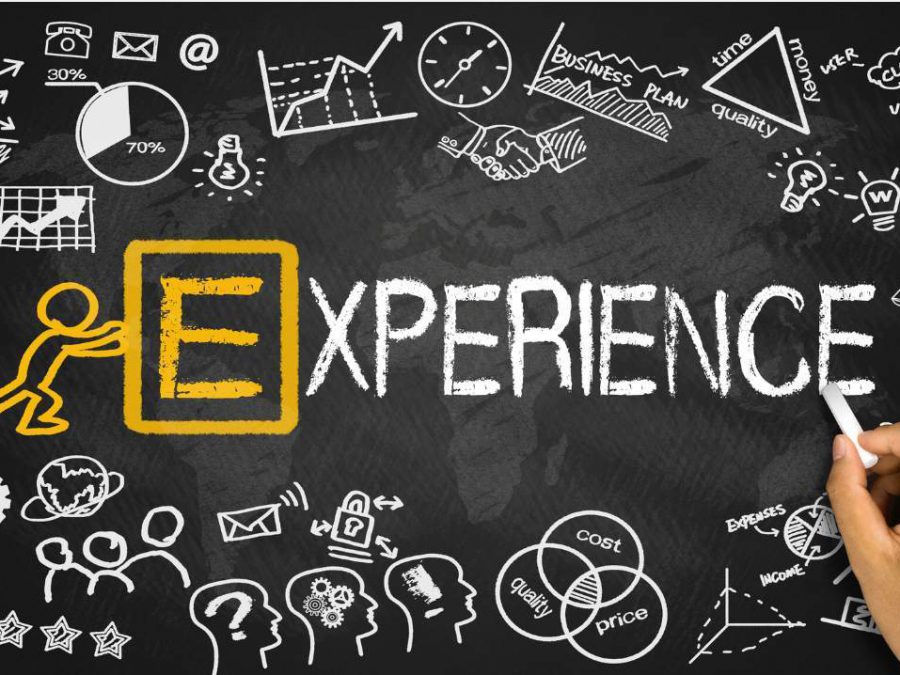 Creating value through experience
As part of the implementation process, the CRM team will spend time understanding requirements and to determine the best solution for improving business. With this approach, specification costs and timelines can be effectively managed.
A key benefit of working with the CRM implementation team is the proven methodology that is used to reduce risk and manage CRM projects for on-time delivery within the budget.
THE RISE OF THE SMARTPHONE
Supply chain professionals' increasing use of commercial-grade smartphones such as BlackBerrys, iPhones, and Androids-as well as tablet computers including the iPad-may be encroaching on the turf of these ruggedized devices. Smartphones are the most widely used mobile device in supply chain and logistics operations, according to a recent survey by market research firm ARC Advisory Group. Handheld computers rank second
Durable, consumer-grade devices such as smartphones and tablet computers also carry great potential for warehouse applications, says Tim Zimmerman, research director at technology research firm Gartner Research. With their increasing capabilities, lower price points, and greater user acceptance, these devices may become as ideal for distribution environments as ruggedized handhelds have traditionally been.
AespaTech's mobile solutions for logistics and transport include fully customizable, cross-platform mobile apps, backend services and frameworks for transport and logistics use cases. Our selection of mobile solutions eliminates the need to develop custom apps and backend services, drastically reducing time to market, all while providing the flexibility to create a custom user experience. All of our solutions include AespaTech's high performance barcode scanning software, which delivers unmatched speed and accuracy in camera-based barcode scanning on smartphones, tablets and wearable devices.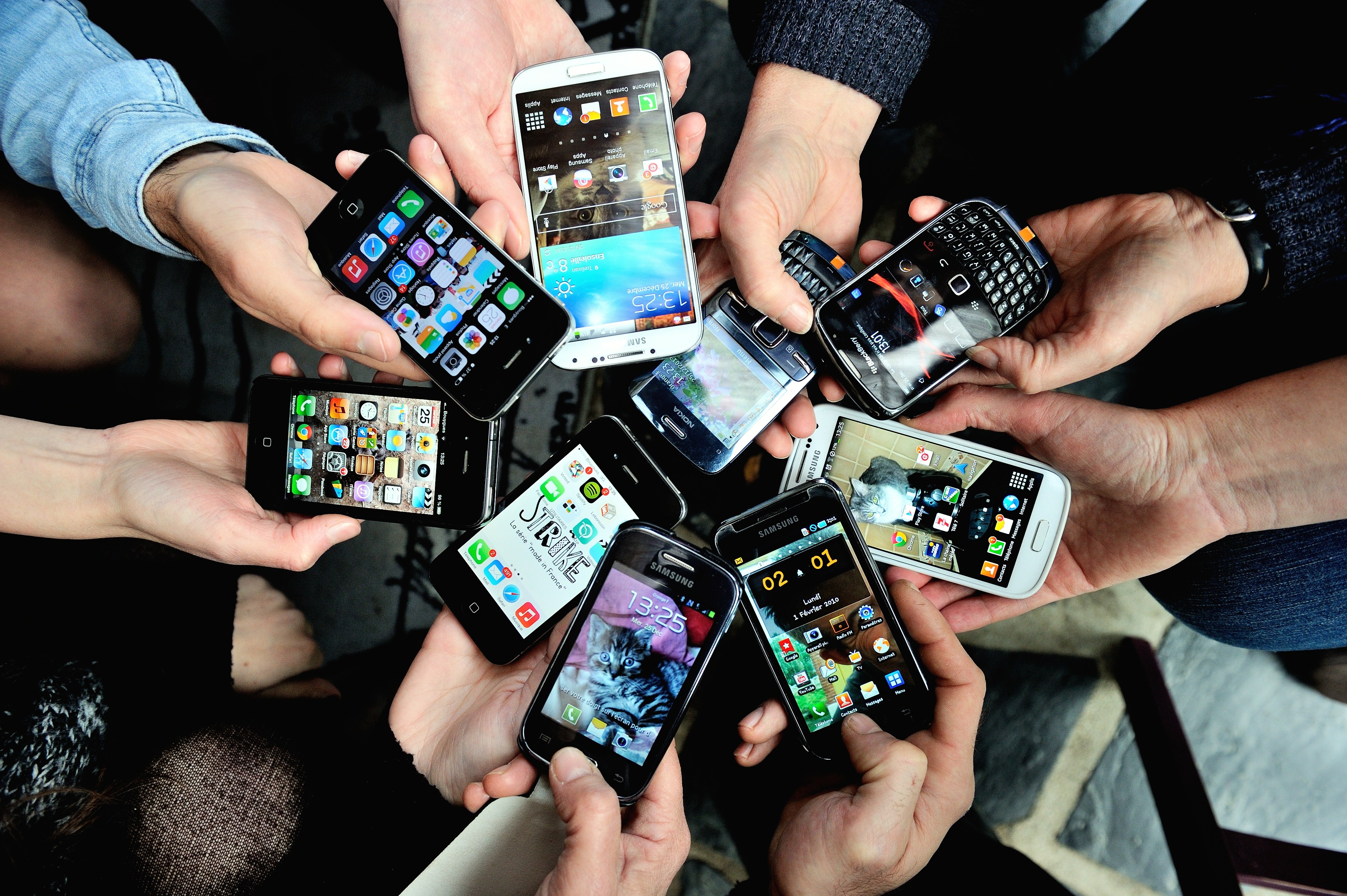 Mobile devices and applications have become the go-to tools for logistics and transportation professionals looking to stay connected and manage their supply chains from anywhere.
In a field that is all about getting goods where they need to be quickly and cost-effectively, it's no surprise that mobile applications and devices are fast becoming must-have tools for logistics, supply chain, and transportation professionals.
A range of new supply chain mobility devices and applications helps companies do everything from track assets and shipments, to execute transactions and processes, and collaborate with internal and external partners. Tapping into these tools helps logistics executives improve supply chain functionality, productivity, and efficiency-no matter where they are.