We are Independent Solution Provider

All-in-one accounting software
Comprehensive Accounting and Bookkeeping Services
Aespatech is a provider of bookkeeping, payroll and accounting services. We believe even routine accounting and bookkeeping functions deserve special treatment.
Our vision is to be the national leader in facilitating the trusted accounting outsourcing partner for accounting firms and SME's across the globe and highly respected by using innovative technology. A bookkeeping and accounting business is known for the quality of its service.
Our firm's prime concern is to maintain high standards for our clients in the US.
Practical Trade Solution
Learn From Our Customer
Marketing Automation
Serving 10 Years
Trustable Accountants
Acquire live chat enables sales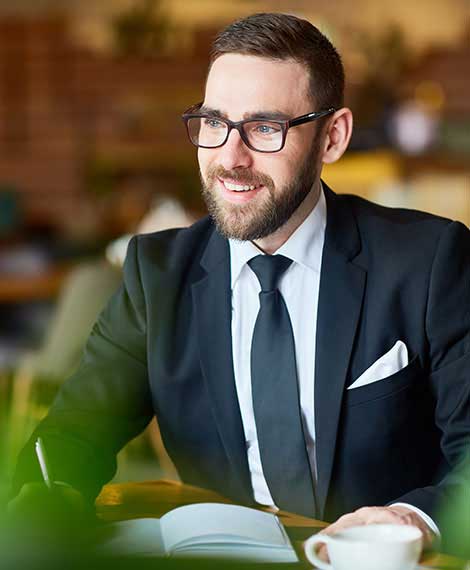 Award Winning Best Accounting & bookkeeping Software . Buy Pro 2022 Today & Get Best Offer . All Products are Backed by 60 Days money back support.
Speak To Independent ProAdvisor QuickBooks

Get up to 20% Discount on Bulk Orders.
Contact Us For More Info