AespaTech ensures testing of the candidates skill set by using a rigorous qualification process designed to identify the most qualified person for full­time placement. AespaTech confidently delivers after understanding the client needs thoroughly. AespaTech's most common candidate search methods, either for contract or permanent recruitment: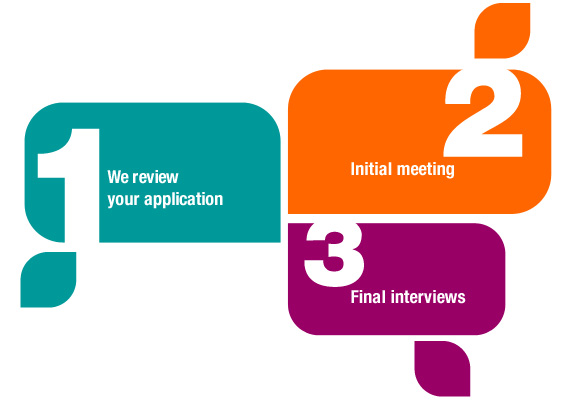 Our process flow
Initial Screening
Technical Interview
Verification of Reference
Background Check
DETAIL ORIENTED : Based on Client needs, we focus on your requirement as well as the business processes to help you acquire the right resumes.
COST :  Reduce Operating Cost
SEARCHING Resumes : Our recruiters are qualified and experienced to search on various job portals and AespaTech's Network. Social media like Facebook, LinkedIn, and Twitter are used as effective recruiting tools.