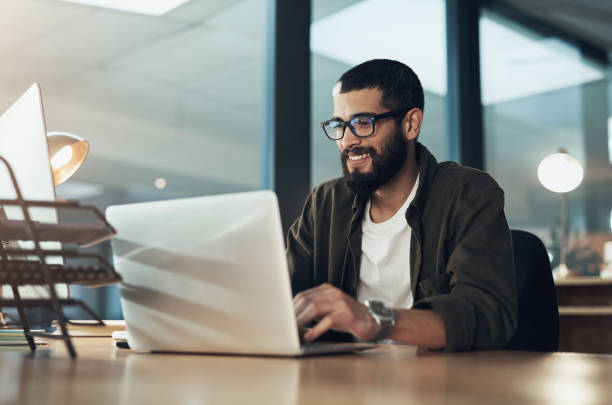 Work from anywhere with cloud hosting
#1 ACCOUNTING SOFTWARE
QuickBooks Enterprise with cloud access* helps boost productivity, enhance collaboration, and lets your team work from anywhere.
To learn more about how we can help your business, call CALL US NOW
Run your business from anywhere, anytime
Get more productivity with connected apps
Get more done and keep all your data in one place by syncing apps with QuickBooks. Seamlessly access Microsoft Office and Google Chrome, and connect more than 200 additional apps like the Salesforce CRM connector* or your favorite e-commerce tool.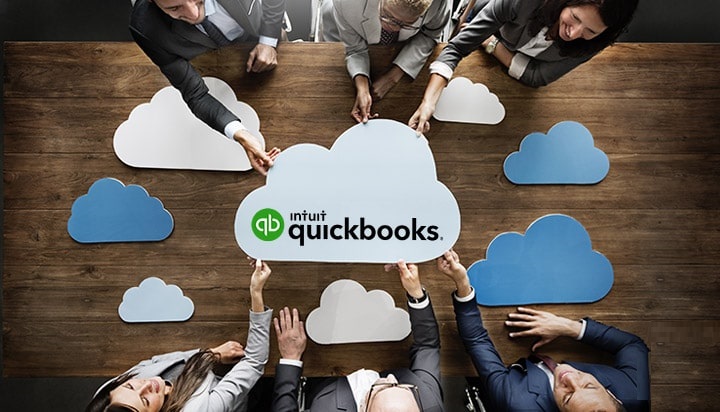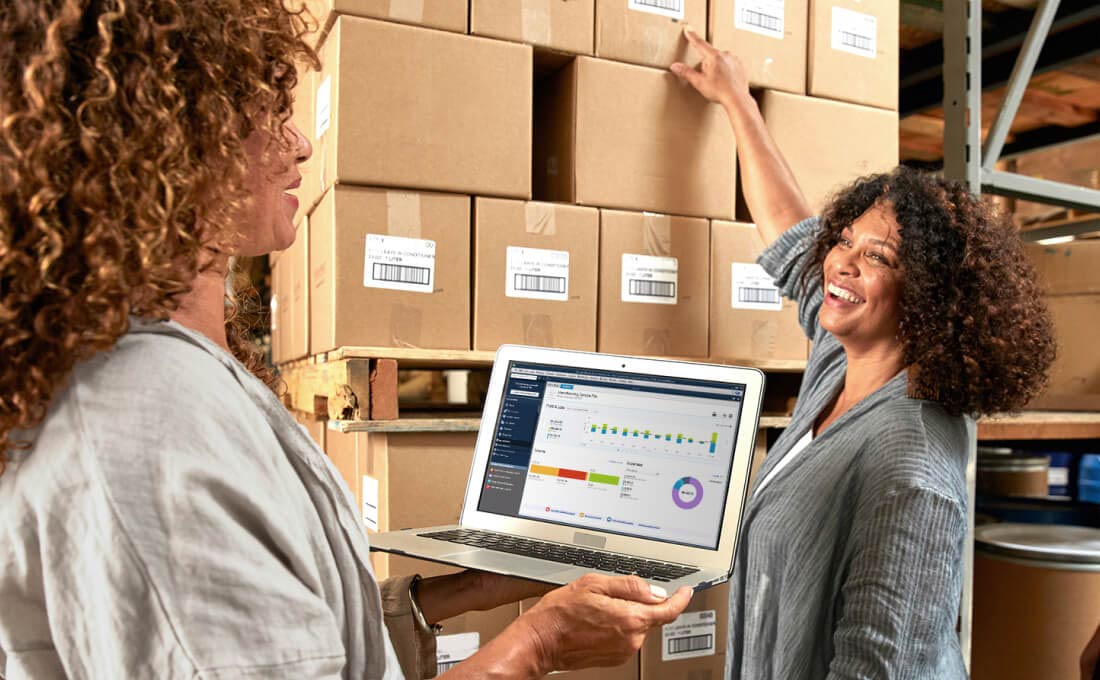 What is cloud computing?
Cloud computing is storing and accessing files and services online rather than on your computer's hard drive.
Why is cloud computing good for your business? Here are a few things to know about working in the cloud.
First, it saves space. And not just on your hard drive. An accountant, for instance, can keep her client tax returns in the cloud rather than in physical boxes in storage. She can in essence render her filing cabinets unnecessary.
Second, it improves accessibility. When you're not anchored to your office for physical documents, you can work and access your data anywhere, anytime.
See how Enterprise with hosting can change the way you work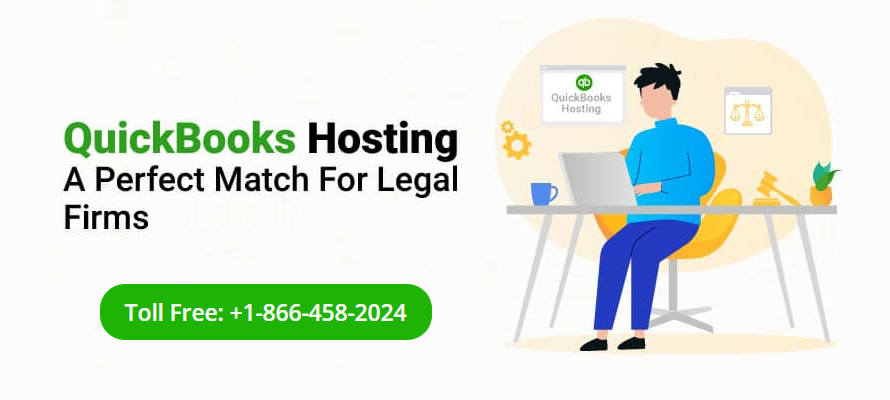 How Cloud Hosting Boost your productivity
Leverage the power of Enterprise with the ease of hosting your data in the cloud.* Boost productivity with the freedom to track inventory, process payments, and update your books simultaneously with different users across different locations. We help you pick and choose what's right for your business with options that include integrations with Microsoft Office and Google Chrome and packages to connect another 200+ apps to truly customize your workspace.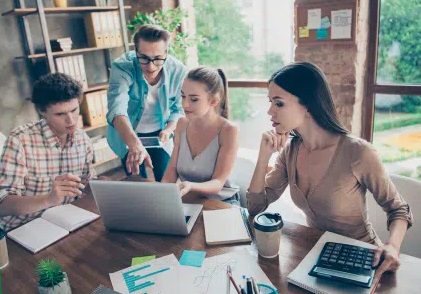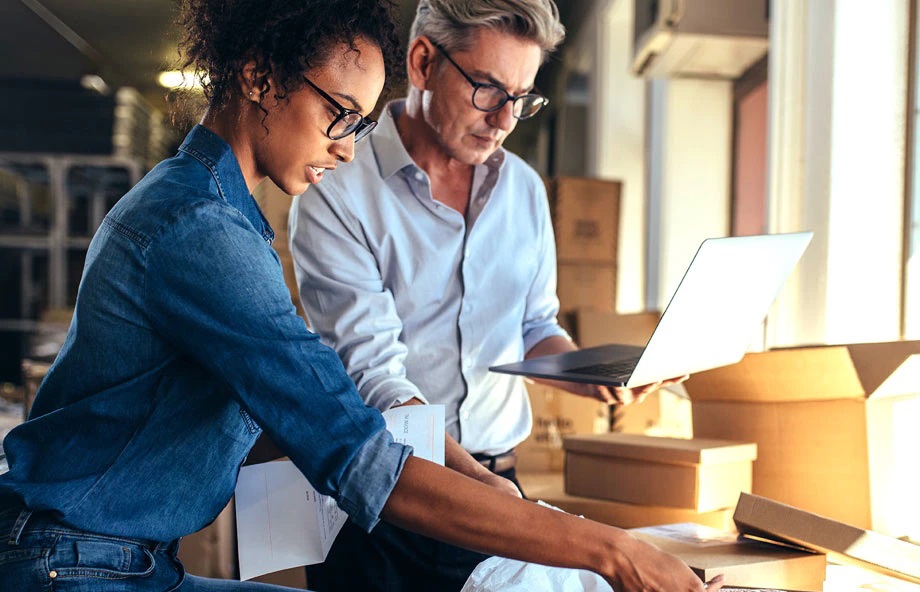 Collaborate across devices
With cloud-based file sharing and one data center, your information is up to date and accessible to your whole team no matter what device they work on. Clients and decision makers stay on the same page, and teams can collaborate in the cloud from a PC, Mac, tablet, and apps that are synced in real time.
FAQ's
Frequently Asked Questions
Deciding which QuickBooks Desktop Version is right for you depends on which features you need or want and deciding how much money you want to spend. QuickBooks Enterprise is the most expensive of the three Desktop options with the most features. QuickBooks Premier is less expensive with numerous but fewer features. QuickBooks Pro is the least expensive with the fewest features. If you know you want a QuickBooks Desktop product, deciding which version to buy is simply deciding which features you don't need and don't want to pay for.
The first month of service for cleanup and onboarding is $399. After the first month, the ongoing Bookkeeping service is available in 3 different pricing Plan, depending on your company's average monthly expenses over a period.
to gain operational efficiency
to have access to the best technology and infrastructure
to gain access to a huge, tech-driven talent pool that could turn around work in a short time span with utmost accuracy
If you wish to Purchase Latest QuickBooks 2022 products form BooksAdvisors including QuickBooks Pro, Premier, Enterprise, Payroll, Point of Sale and QuickBooks Online, You Can Get free setup and installation of QuickBooks license with us. Also, get free Consulting.
You can visit the Find a ProAdvisor website to look for an accountant or bookkeeper near you that offers their expertise in Quickbooks. Here's how: Visit this link: https://www.aespatech.com/. Enter your region or location in the search bar and click Search.
QuickBooks is the Number #1 rated Accounting Software for small and medium size businesses, QuickBooks Software helps to manage the SEMs, Mid-size, large size scaled industrial businesses by keeping the records of financial transactions monthly and also keep on interpreting, accounting, recording, reporting of business accounts and banking. It keeps on updating you on where your business growth stands.
QuickBooks Cloud Hosting gives you flexibality to work form home or anywhaere at any time on any device, qb cloud hosting gives you the freedom to acccess you quickbooks software from anywhere, anytime. You can work with your clien on the same quickbooks file at the same time from wherever you are. you can host any quickbooks desktop verision - QuickBooks Pro, QuickBooks Premier, QuickBooks Enterprise.
The new QuickBooks Desktop version will be subscription based and scheduled to be released to businesses on October 12, 2021. QuickBooks Desktop 2022 subscriptions provide customers with the same locally-installed user interface, with added features and functionality that provides the best value and best-in-class product experience.
Get up to 20% Discount on Bulk Orders.
Contact Us For More Info
YOU GROW YOUR BUSINESS
We'll do your QuickBooks